ELEGANT. enchaNting. ENDLESS
"What I like about photographs is that they capture a moment that's gone forever, impossible to reproduce." - Karl Lagerfeld 
There are an infinite amount of details you must consider for your big day. There's the decor, the ceremony, the reception, the invitations, and the dress, of course, but one of the most important decisions you will make is your wedding photographer.

Besides the fading memories, your photos will be the only thing you will have to look back at, and relive this significant moment in your lives.  Your pictures should truly capture you and your loved ones, with photographs that are modern, creative, yet timeless.  They should help you remember not just what you did during your wedding, but also how you felt.

Working with my team will ensure imagery that you and your family will cherish for years and generations to come.
click/tap to view bigger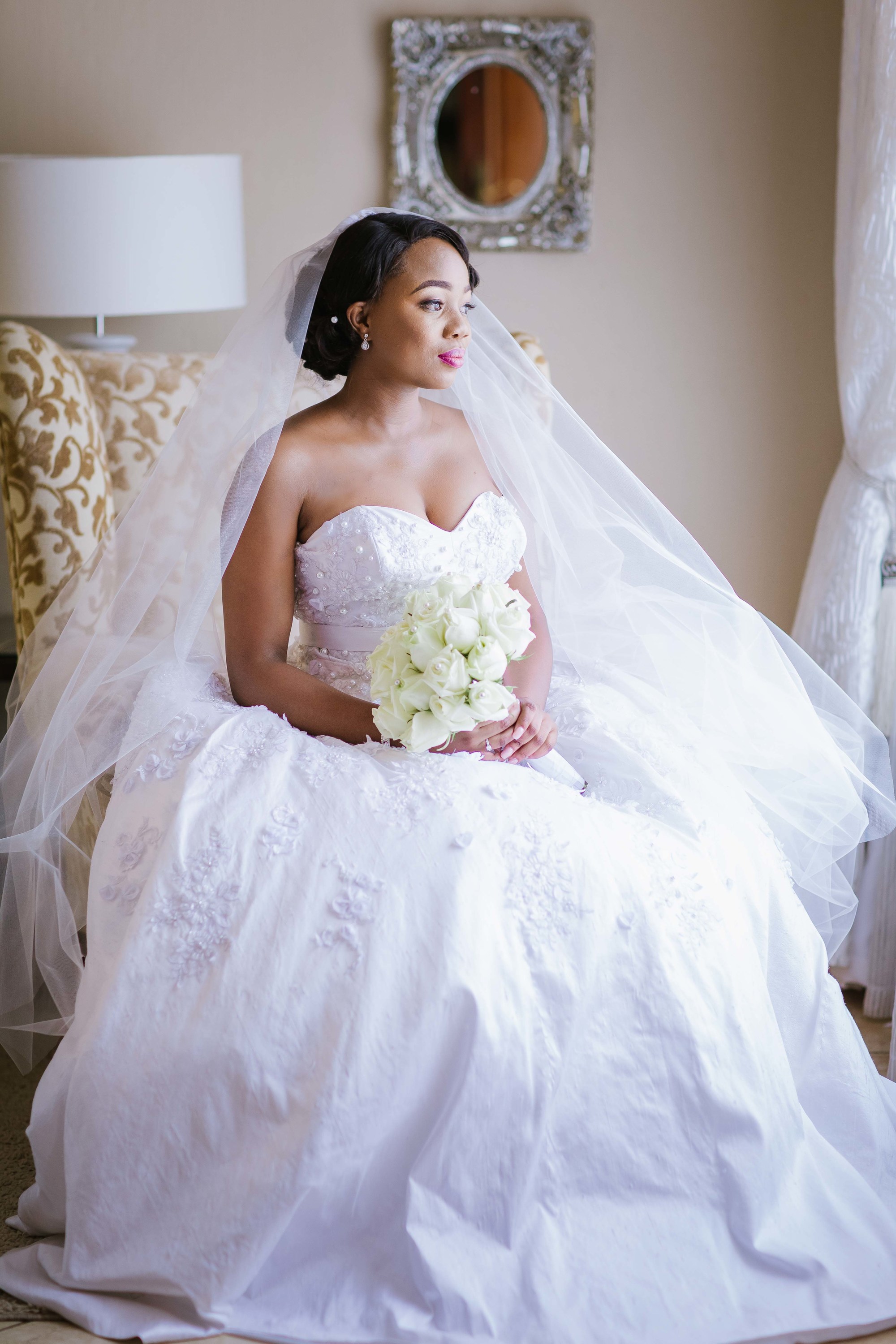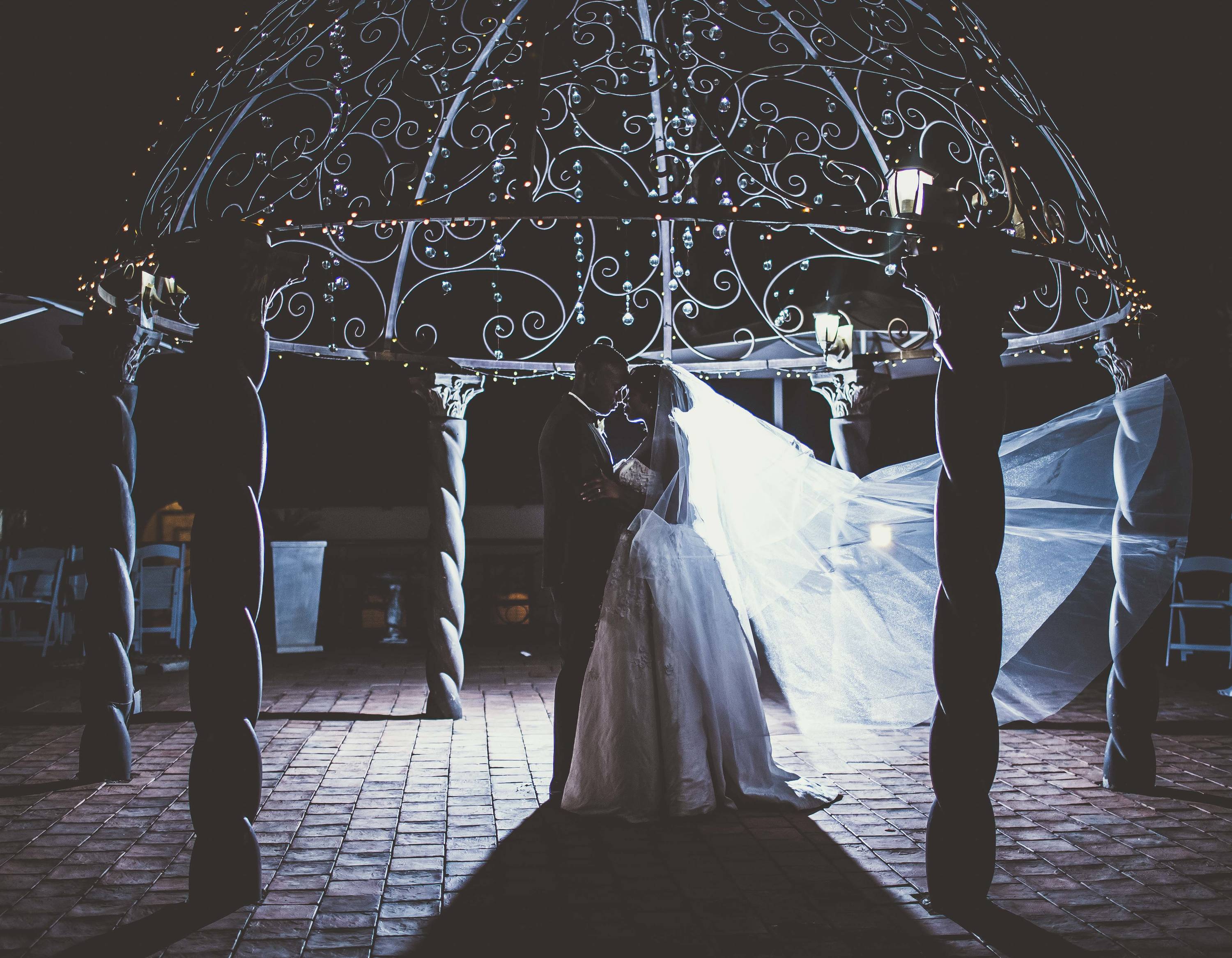 Hi. My name is Unathi and I love photography :) ...…with a big chunk of my heart!

I think photography is amazing, God bless the person who invented the camera! Being able to capture and freeze a memory for a lifetime is something special :) Being able to turn a significant moment into a beautiful, timeless and high quality photograph is even more awesome!  Photographs are the pieces of our lives we get to treasure for a lifetime.

I love looove everything about weddings!  Being able to document the momentuous occasion that signifies the act of two people committing to love each other unconditionally for the rest of their lives is truly an honour for me.  I love being able to capture the emotion and tide of the day.....and then, of course, there're all the pretty details <3...it's like a fairytale for a day :)  

More about me.........I'm 32......I've been married to my awesome guy for almost a decade now (dunno why he didn't find me sooner..haha!) and we have 4 beautiful kids (at least I think they're beautiful when they're not busy running me down ...haha!).
 It has been 3 years since my wedding day and every time I look at my pictures, I remember exactly how I felt, I remember exactly what I was thinking and even the moments I failed to embrace on the day were so beautifully captured - I don't feel like I missed a thing. One of the most monumental days of my life remains with me through Unathi Mbonambi's work and her intelligent approach to capturing moments. I look back on the day and the beauty and joy I felt remains with me through my wedding pictures. Absolutely amazing work. Just amazing!
Unathi has such an amazing talent for capturing moments which is exactly what you want on your wedding day. Her ability not to miss a moment is incredible and her energy and passion comes across in the photos. She created stunning shots that take us back to the day each time we look at them. She captured all the emotions, laughter and love perfectly. My husband and I don't regret choosing her, we are absolutely blown away with the results. Thank you Unathi, we cannot recommend you highly enough.
 Unathi did our engagement, wedding and pregnancy photo shoots. We kept coming back to her for these shoots because of her good work. Her great personality (especially her laugh) puts you at ease and you are free to be who you are in front of the camera so that she can capture the real you.
 Unathi Mbonambi Photography felt like old  friends that were helping with the photography throughout the wedding, there were genuine laughs and a spirit of happiness in the air. When we got our pictures we were blown away at the beauty and the honesty each picture portrayed.
CAPTURING the story of your wedding, graceFULLY.
Setup a Free Consultation 
Let my team capture the story of your wedding, for you to cherish for the rest of your life.
 Use the button below if you'd like to setup a free wedding consultation to see more of my work and the products on offer; and/or receive our Wedding Packages information.

Alternatively, you can send an email to unathi@umphotography.co.za